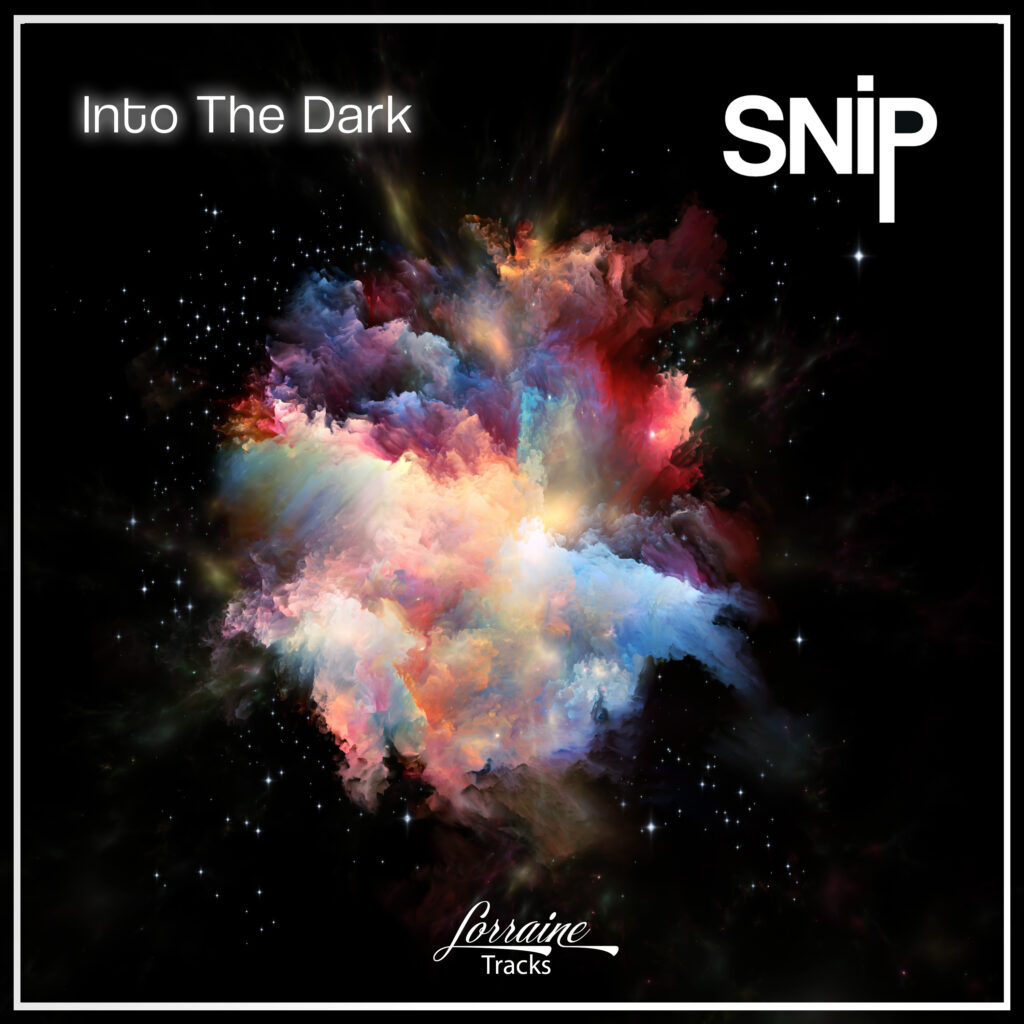 March 2023
SNIP is back. We have produced many beautiful tracks in the studio and our first single 2023 "Into The Dark" will be released on 10.03.2022 on all digital platforms. 
Cover-Design by ISQUAW
November 2022
My new single "Zeit am Meer" is now released.
Click on the link and choose your favorite streaming platform: Listen
Tobias Weindorf – wurlitzer, Ralf Gustke – drums, Achim Rafain – bass, Uli Brodersen – guitar, compostion & production
Mixed and mastered by Reinhard Kobialka, TOPAZ Studio, Cologne, Germany
Introducing "Zeit am Meer" by Uli Brodersen feat. Tobias Weindorf on Wurlitzer – a smooth and jazzy single that captures the serene feeling of walking along the seaside for endless hours. Uli Brodersen, a Jazz Guitar Player from Germany who loves Smooth and Jazzy Beats, has expertly crafted a track that will transport you to the shoreline of Denmark. With Tobias Weindorf's rich Wurlitzer sound adding an extra layer of depth and emotion, this single is a must-listen for fans of jazz and smooth beats.
And keep an ear out for the cool and dynamic beats provided by German Drum Ace Ralf Gustke, whose expert musicianship adds a touch of groove and energy to the track. So sit back, close your eyes, and let Uli Brodersen, Tobias Weindorf, and Ralf Gustke take you on a journey to the seaside with "Zeit am Meer."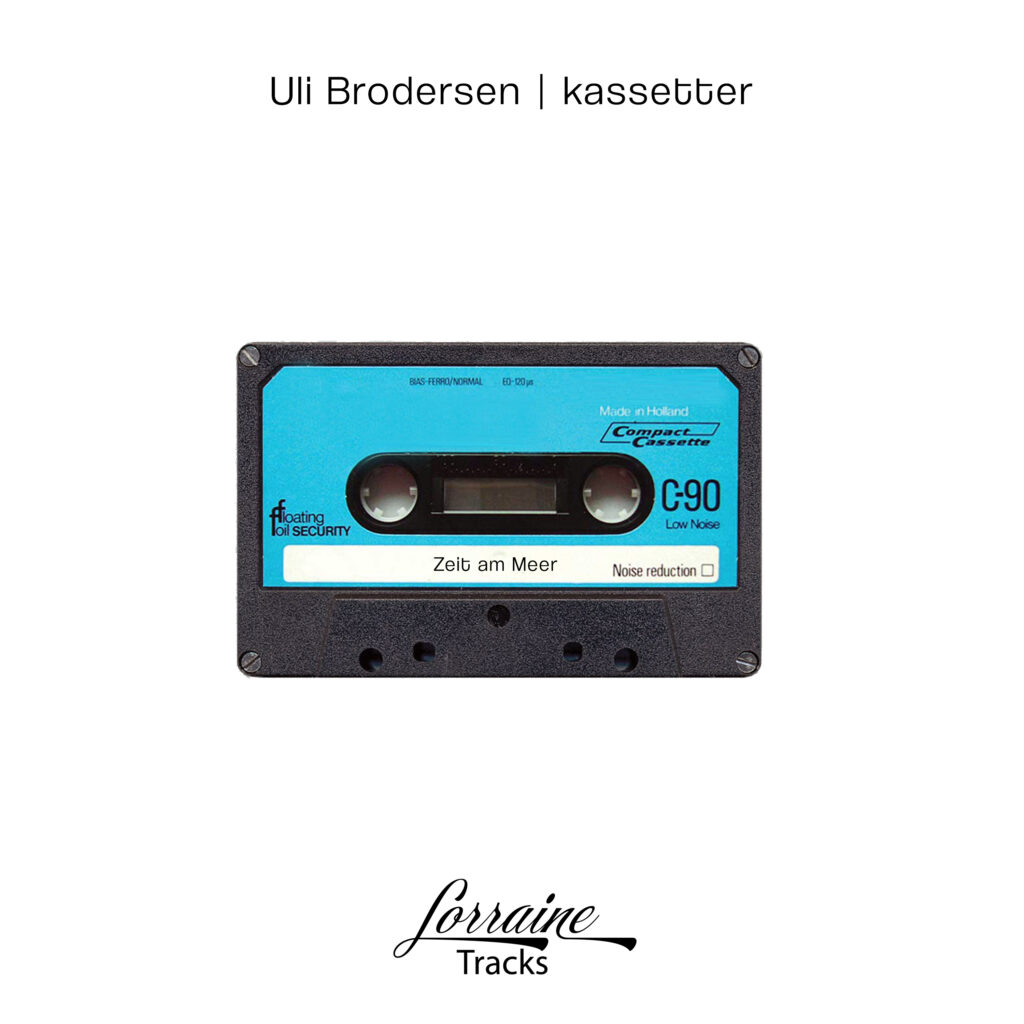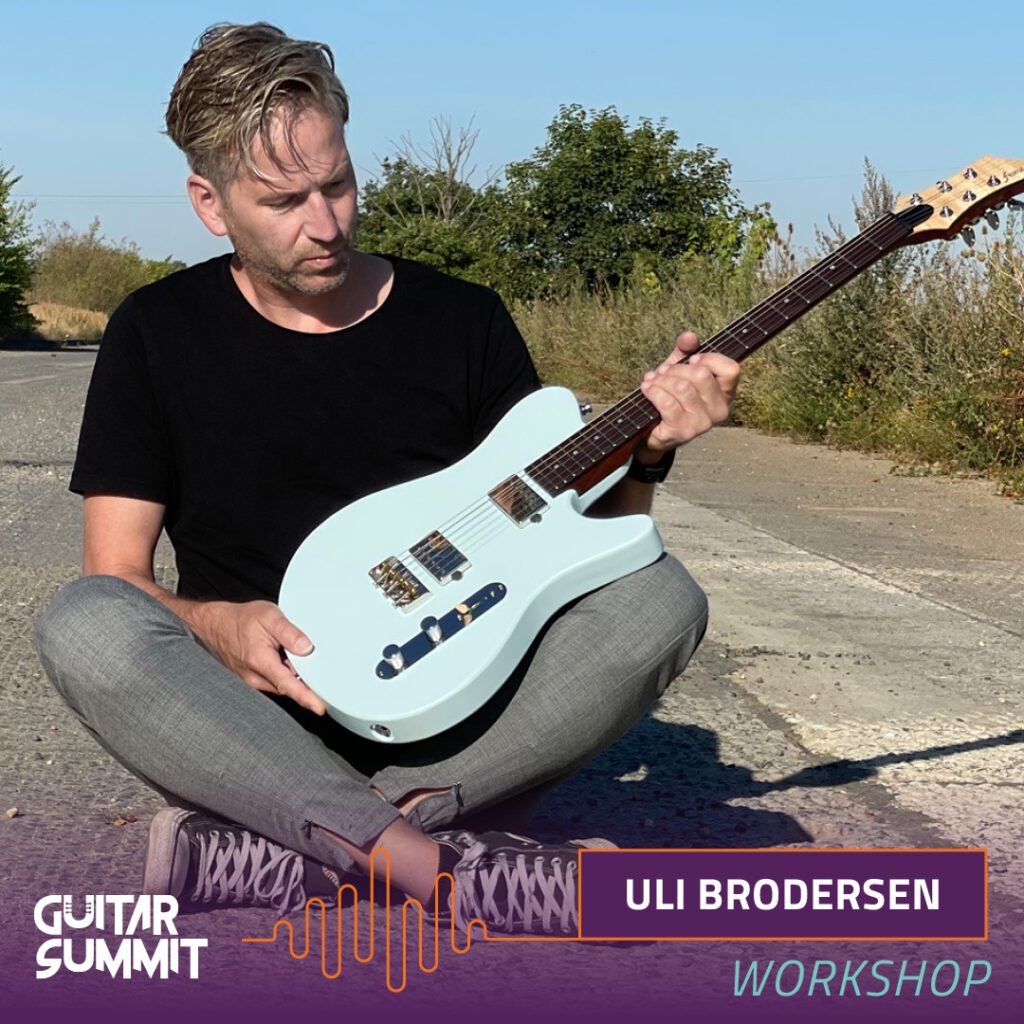 September 2022
Jazz, Funk, Blues…. mit nur einer Gitarre? Darüber hinaus stabil genug für den ereignisreichen Touralltag? Mit eigenständigem Klang, der aber trotzdem alle klassischen Soundcharaktere abbilden kann? Warum nicht!
Nach langem und intensivem Ideenaustausch zwischen dem bekannten Jazz-Gitarristen Uli Brodersen und Xaver Tremel von
Franz Bassguitars
entstand eine besondere Crossover-Gitarre, die diese Anforderungen erfüllt.
Überzeugt euch selbst und freut euch auf einen interessanten Workshop, bei dem beide, Musiker und Bauer, ihre Überlegungen schildern und vor allem freut euch auf Uli's smoothy and funky Jazzstyle.
Tickets für den Guitar Summit gibt es hier:
www.guitarsummit.com/tickets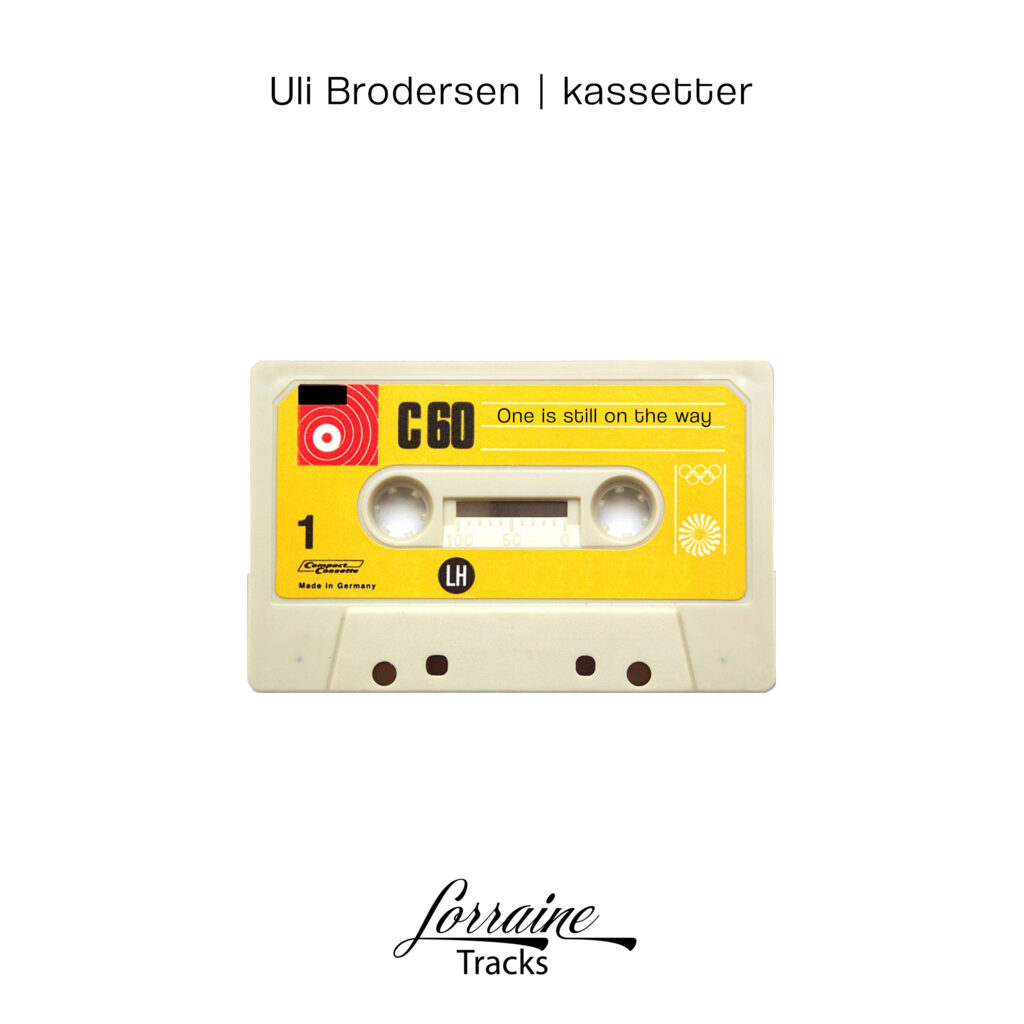 May 2022
The first single "One is still on the way" from my album "Kassetter" has just been released.
Uli Brodersen – guitar, comp
Tobias Weindorf – wurlitzer & synth
Philipp Rehm – bass
Ralf Gustke – drums
———————————–
Mai 2022
Die erste Single "One is still on the way" von meinem Album "Kassetter" ist gerade erschienen.
Uli Brodersen – guitar, comp
Tobias Weindorf – wurlitzer & synth
Philipp Rehm – bass
Ralf Gustke – drums